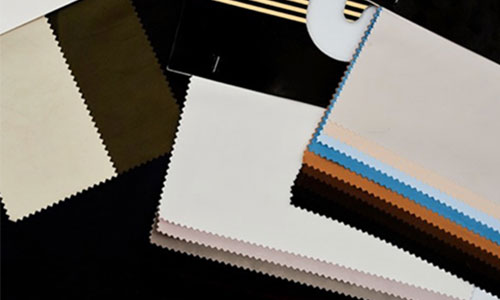 FABRIC & TRIM SOURCING
Our decades of experience with international fabric and trim suppliers guarantees we can offer the most competitive prices for our customers, enabling us to select from many varieties of fabrics and trims that fit perfectly with your request. Our sourcing teams travel the world exploring the latest textile innovations.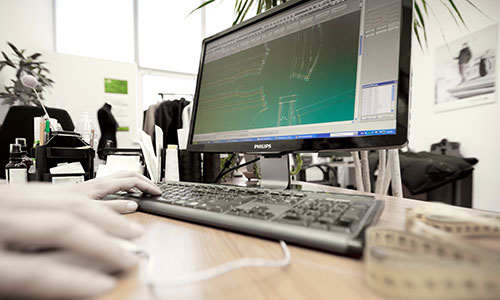 PATTERN DESIGN & GRADING
PHB Group provides pattern and grading solutions for shirts, trousers, and outerwear and can digitize any sample provided. We use the state of the art Gerber CAD system and can convert from Lectra and Investronica files. Our experienced pattern making team creates consumptions savings for you and gives your garments the perfect fit. For customers providing their own patterns, our grading check helps pinpoint adjustments needed for their target markets.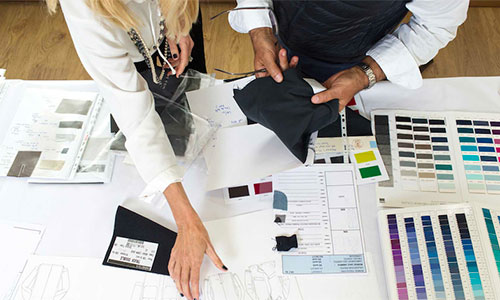 STYLING
PHB Group offers a full range of services to help designers and brands create their collections. Our styling team works with you to develop every aspect of your design, from fabric selection and pattern design, to preparing for, and guiding you through the manufacturing process. Our team is here to bring your garments to life.