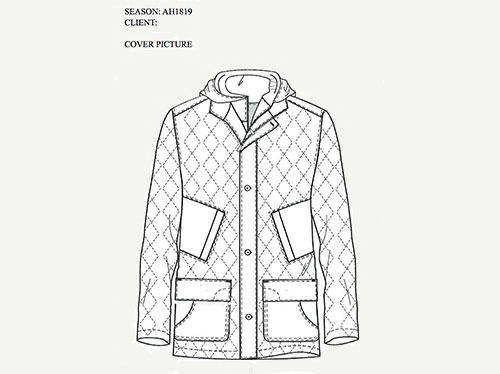 TECHNICAL PACK PREPARATION & PURCHASE MANAGEMENT
We create technical packs precisely to your specifications and we manage all purchases directly. Garments are fully factored and account for all inbound purchasing fees and labor, meaning you pay only one invoice per export.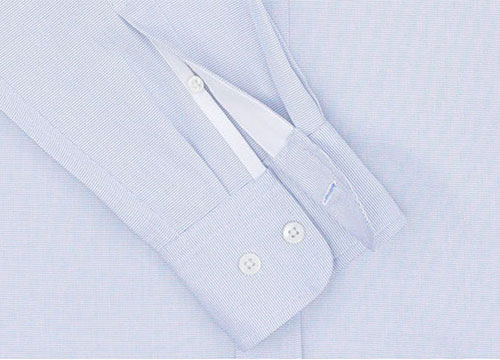 SALE SAMPLES
Salesmen samples are a vital tool for many brands. We understand just how important it is to have your sample garments ready to go for the showrooms and fairs. That's why we have a separate department dedicated solely to manufacturing samples. Once your paperwork is cleared and the fabric trims are ready, we can produce salesmen samples at lightning pace.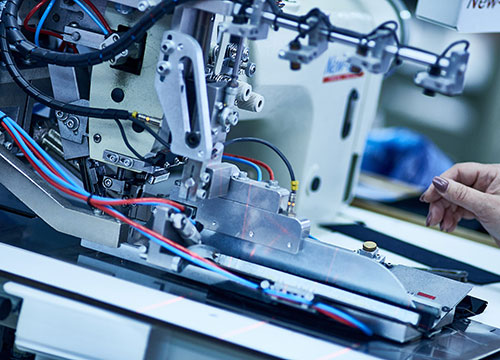 MANUFACTURING
Our global production network operates across 3 continents: Europe, Africa, and Asia. With X people in 20 different locations, we provide end to end manufacturing solutions. Our decades of experience, backed by the latest technological innovations, make us an invaluable industry partner for any brand. We produce garments to the highest quality standard, and our lead time is 6 weeks after the receipt of fabrics. We offer a full range of equipment to customize your garments including embroidery and printing machines. Our entire supply chain is WRAP, REACH, OEKO-TEX compliant.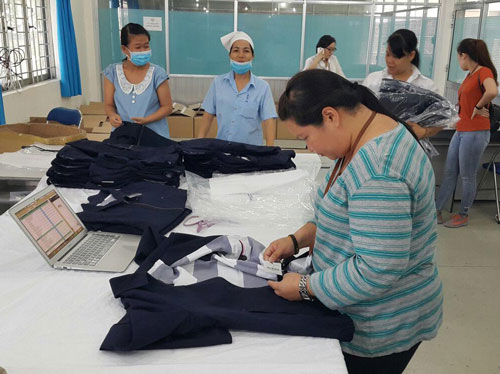 QUALITY CONTROL
PHB Group is built on quality, and that's why quality control audits are carefully performed at every phase of the manufacturing process, from the moment the fabric is recieved, during cutting and production, to export, for an AQL of 1.5. Our Quality Control Team will even update the data in your systems so you can monitor results in real time.