It's the quality of people, at every level of our company, that provide us with our signature quality of service and production. Our experienced team of industry experts, skilled craftsmen, and specialists are dedicated to making our clients' ideas and designs a reality. PHB Group is built on teamwork.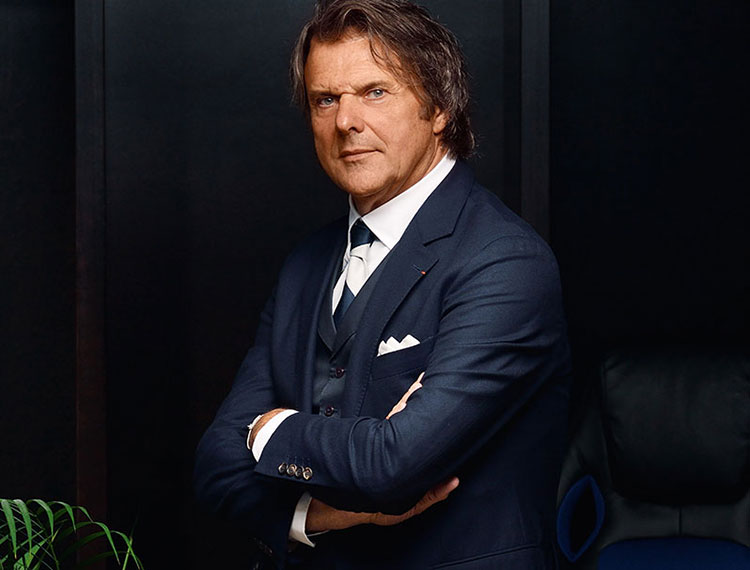 Philippe Berthaud


Founder / President PHB Group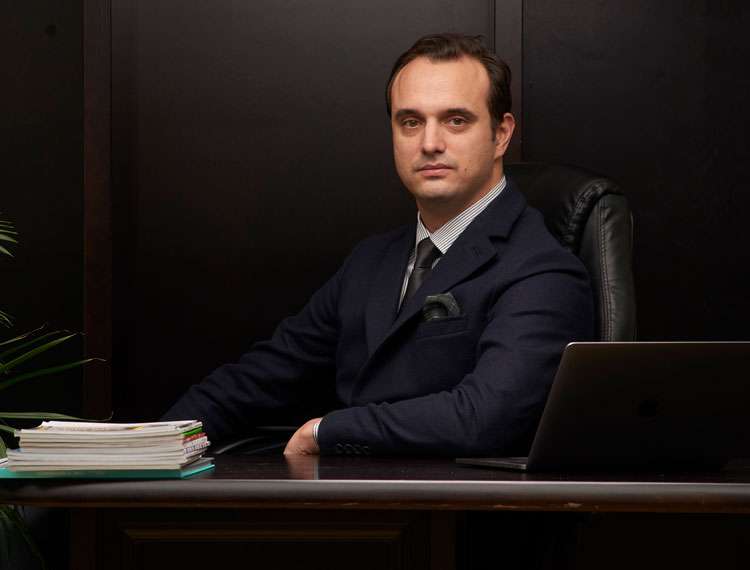 Pierre-Alexandre Berthaud


Vice-President PHB Group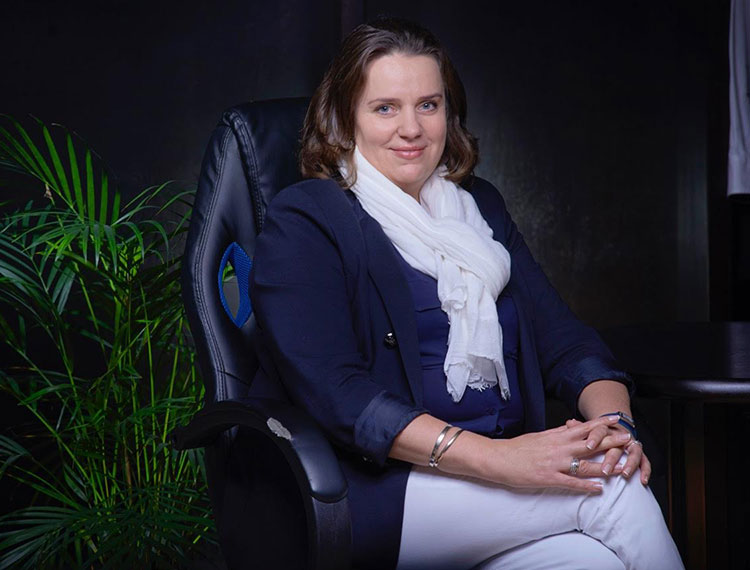 Jurgita Medelyte


CEO PHB Group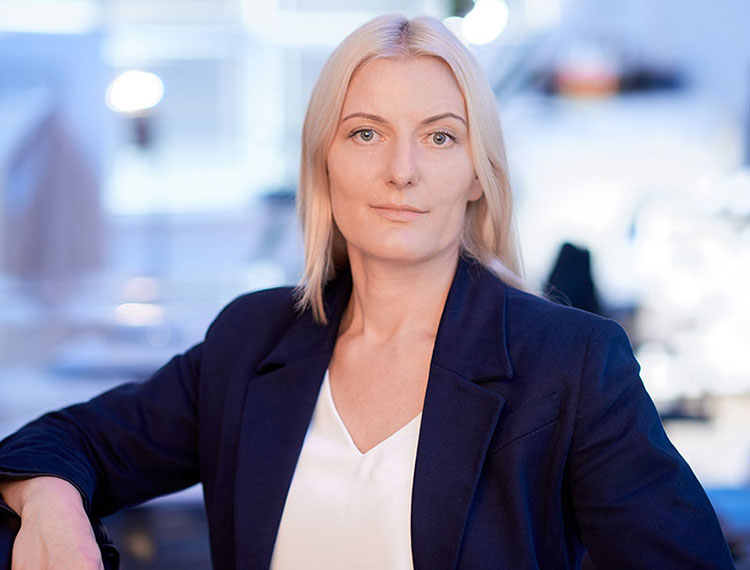 Inga Miliene


CFO PHB Group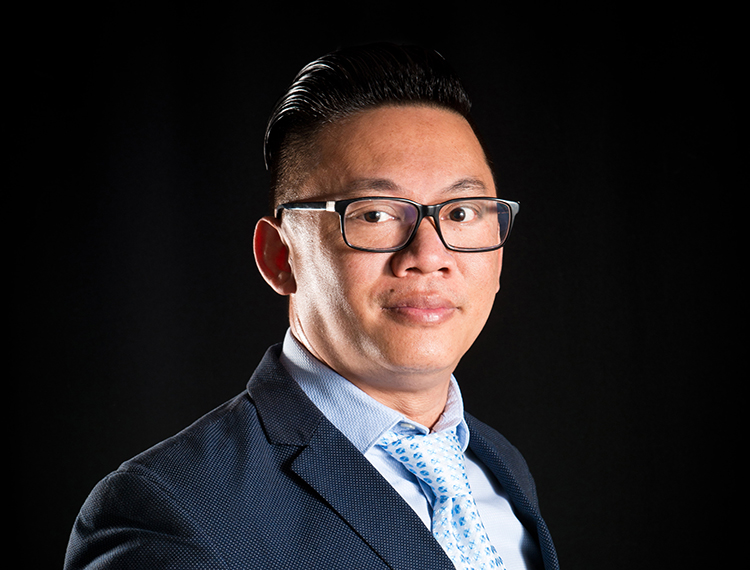 Pierre Emmanuel Vang


CEO PHB Asia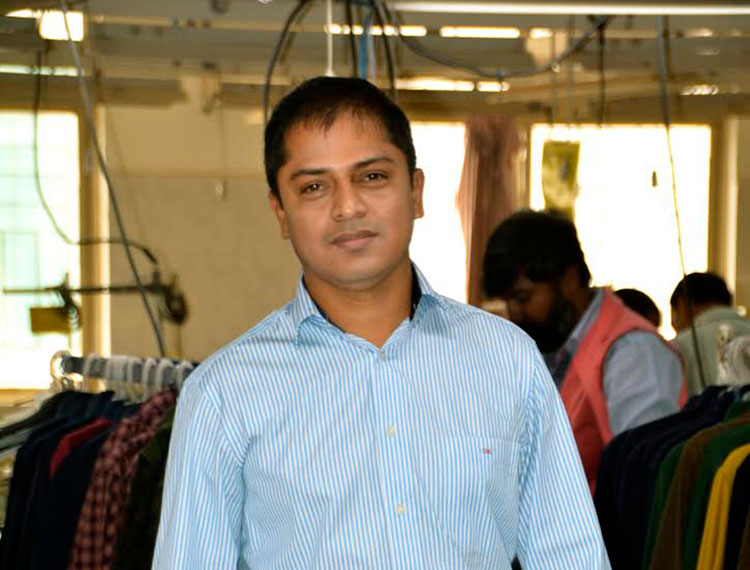 Swadeep Reddy


Production Manager India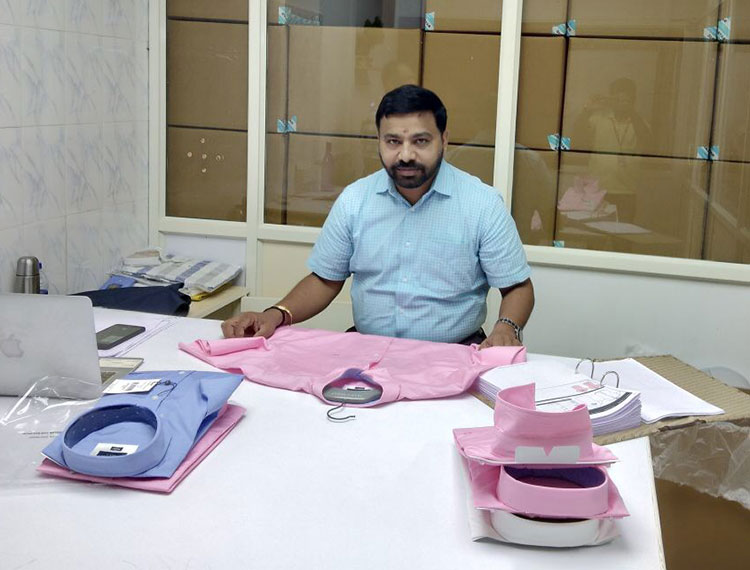 Ajit Kumar


Quality Controller India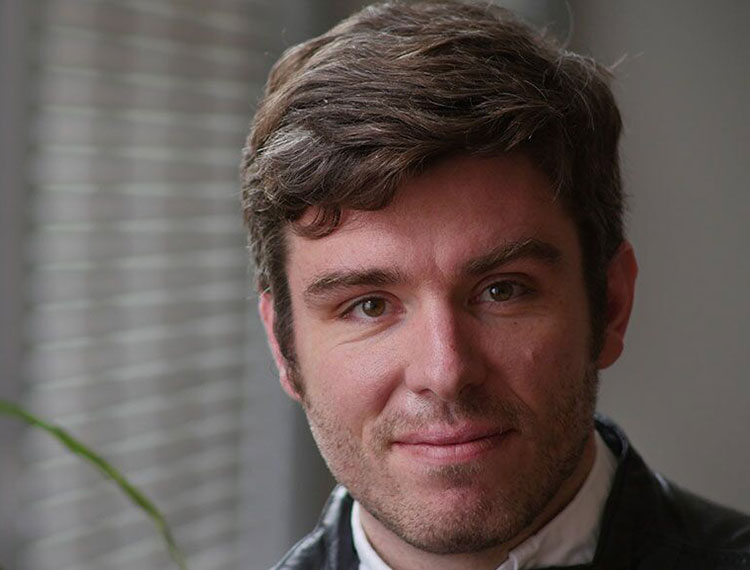 Michael Baron


Web Design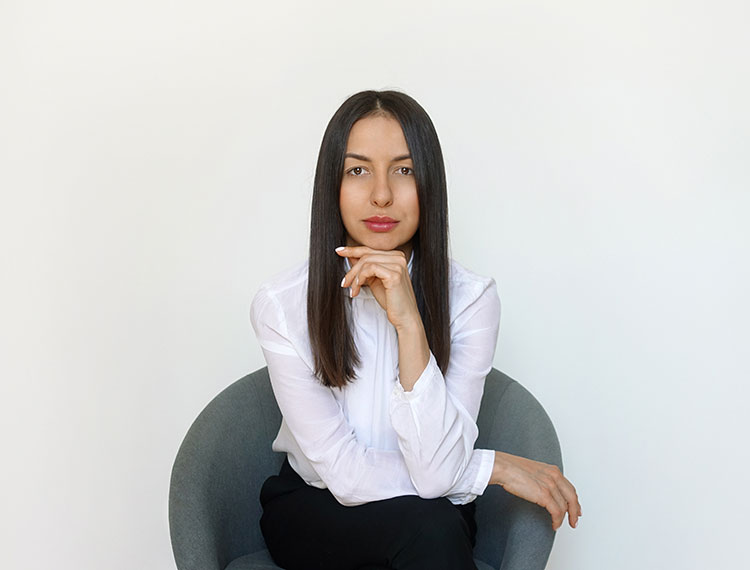 Anastasiya Semiankovich


Representative of PHB Group in the C.I.S.